About Us
|

About


Loadit

Loadit offers a convenient, reliable, caring and cost-effective service for those moments when you just 'need a truck'.
"We make all our customers smile!"
What we do
---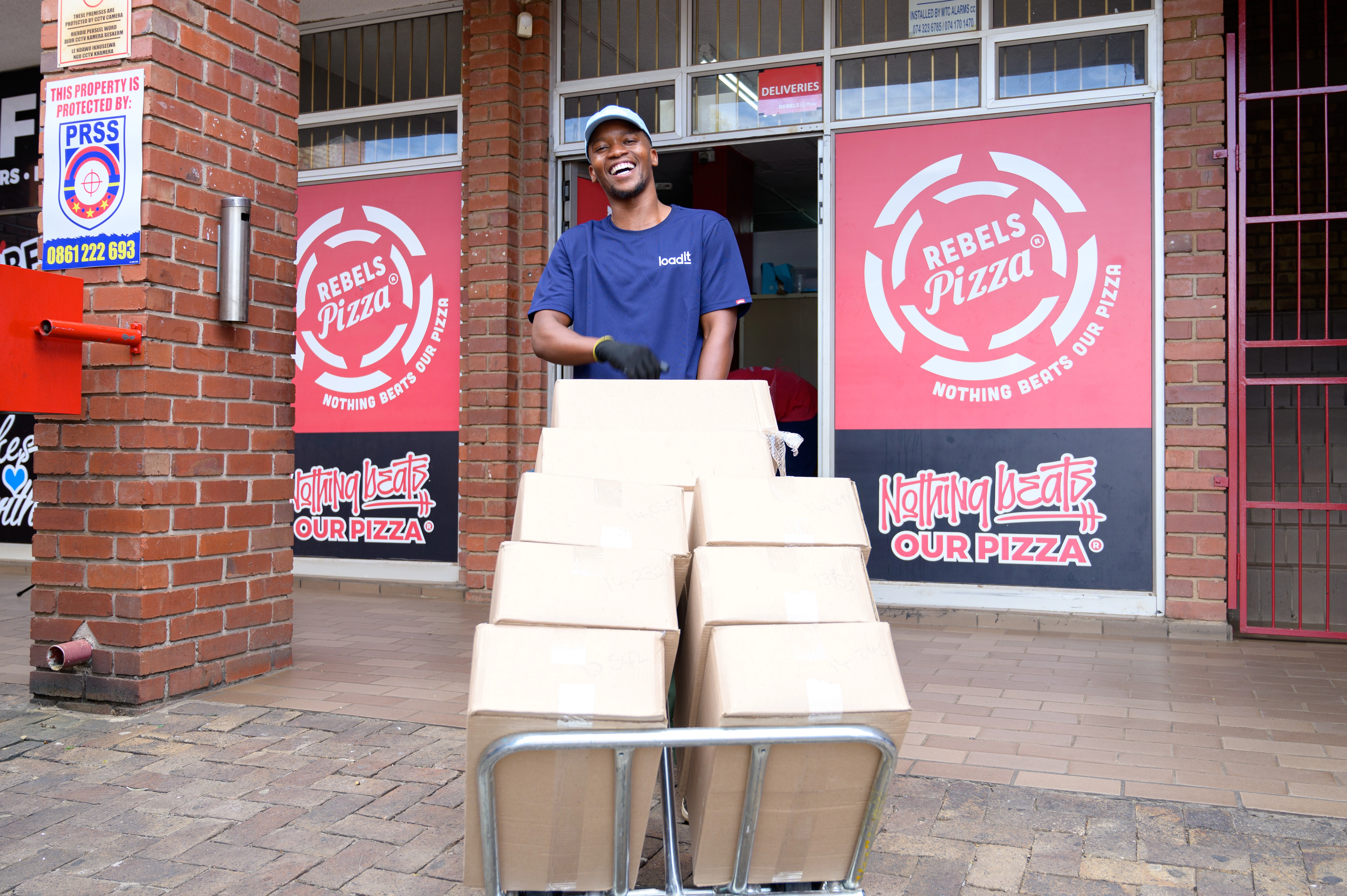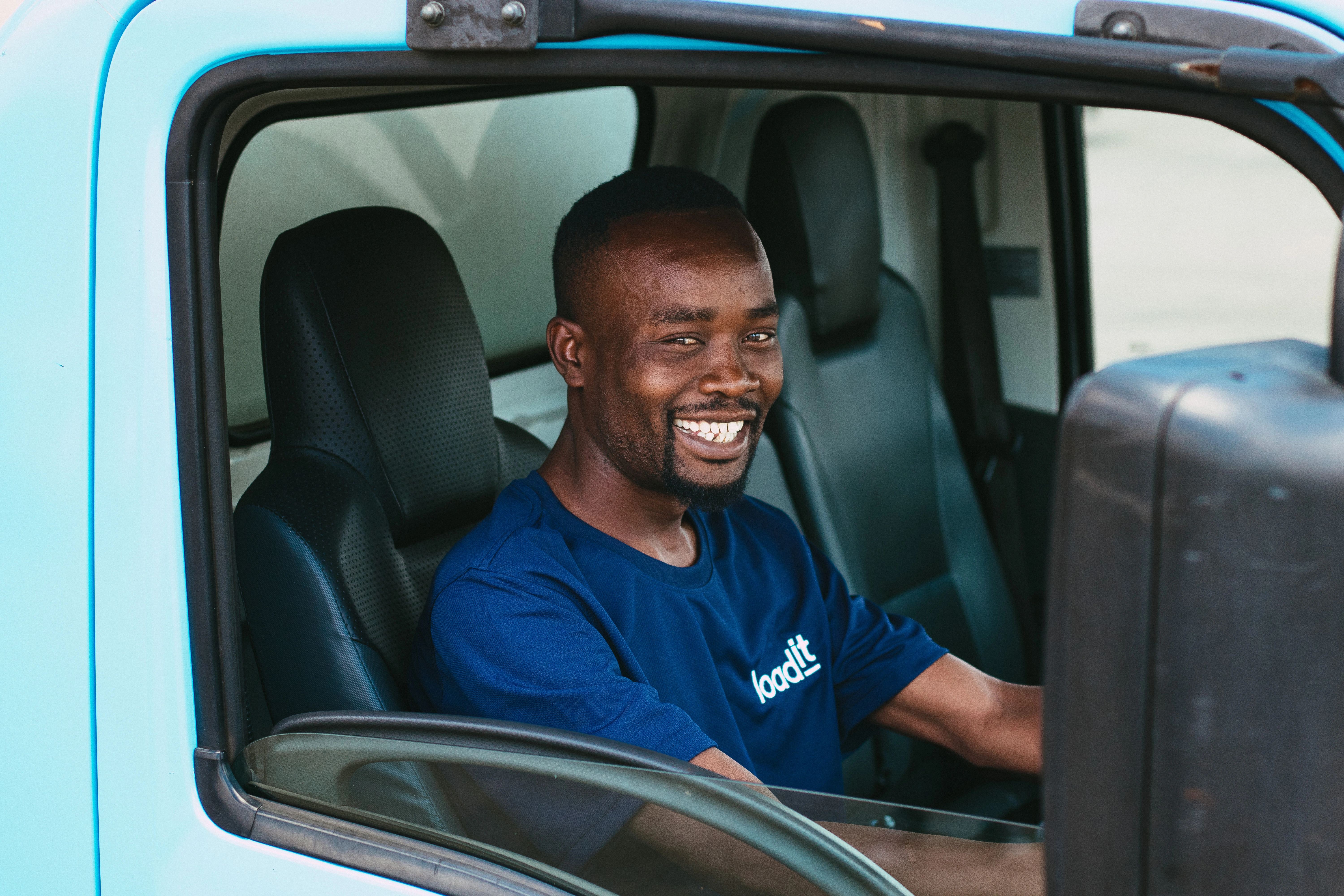 Marketing
We find customers for our Loadit drivers
Operations
We locate, vet, train and maintain entrepreneurial drivers with vehicles
We manage driving jobs on a day-to-day basis, ensuring that no customer is let down
IT
We provide a user-friendly and reliable platform for both our customers and drivers
DRIVERS
Our drivers are micro-enterprises and they can't wait to help you Loadit. Most of these drivers have the ambition of growing their fleet and becoming employers themselves. Loadit has enabled several of them to do exactly that. All Loadit drivers are screened and trained in how to provide the very best customer service. This means that they are on-time and treat the people and goods involved in the transport process with absolute respect and care. Governance is strict and both the drivers and vehicles have the appropriate licenses in place.
CUSTOMERS
Our disciplined operation and software have been designed to cater for both commercial and private customers with convenience, reliability, safety and professionalism in mind.
Reviews
What do our
customers think?
---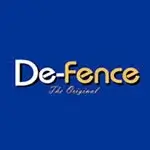 Convenient, on-time and they really looked after my goods! Great service experience!

— Robert Sands | De-Fence —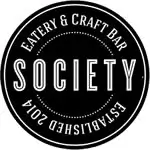 Loadit lets me book vehicles and helpers 24 x 7! I don't need to purchase a big vehicle for my businesses because Loadit is just like Uber, but for bakkies and trucks.

— Maxine Clark | Society —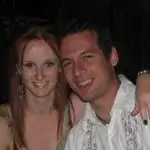 Friendly, efficient, on time, incredibly clean bakkie.

— Keri Swart —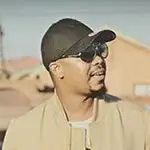 Thank you very much for the patience and the excellent and friendly service.

— Vuyo Makhaya —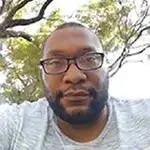 Professional service thank you

— Collen Shidlomole —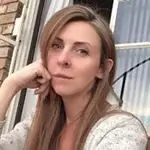 This was my first time using the app and I was very happy with how smoothly my delivery went

— Lindi Spezialetti —
Coverage
Areas we cover
---
Loadit has been picking up and delivering goods in and around the greater Johannesburg and Pretoria areas since May 2017 and in Cape Town and surrounds since August 2020. And from March 2021 it has been your turn, Durban! Regrettably we are not a long distance operator, so cannot assist with jobs where the total distance is greater than 250 kms.
JOIN OUR TEAM
Become a

Loadit

driver

It's easy to earn money with Loadit. Join the Loadit team to get more driving jobs. Fill out our application form – it's easy and we'll get back to you.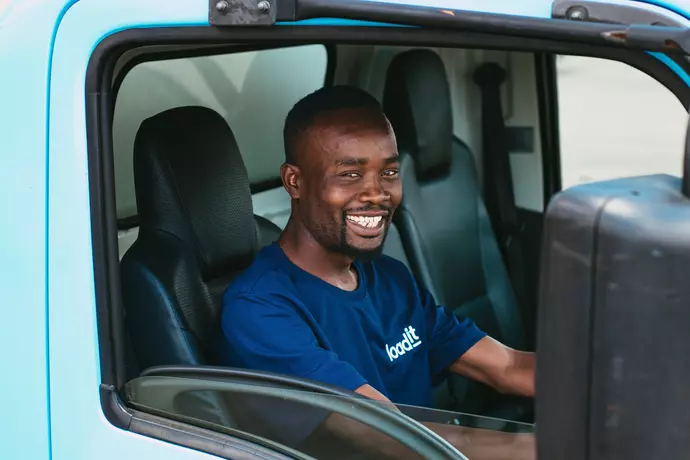 Let's get moving!
We understand that every move is unique which is why Loadit gives you the ability to personalise our services according to your needs.