Our Services
|

Removal
Services

Getting rid of your junk or garden refuse has never been simpler.
LET'S GET STARTED
Garden refuse removal
For many of us, our gardens are our pride and joy. Tending to them does, however, come with a fair amount of mess. Loadit is on hand to professionally remove any garden rubbish from your home and drop it off at a nearby Pikitup site. All we ask is that you bag the smalls like grass cuttings and leaves, and we'll take care of the rest.
Garden waste refers to plants, branches, shrubs, flowers, and other vegetation that can be composted. Removing this kind of waste is important if you want to prolong the life of your grass. Plus, getting rid of unwanted debris will prevent pests and insects from gathering.
Booking with Loadit is quick and easy. Select a bakkie depending on how much needs removing and follow the few steps thereafter to secure pickup and drop-off addresses, delivery date and time, and preferred payment method. Once a driver is allocated to you, you can contact them along the way with any updates or queries you may have.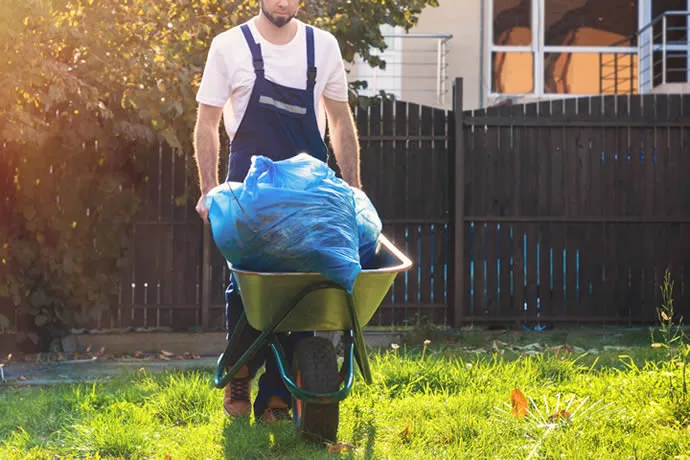 Junk removal
We're all guilty of a little bit of hoarding. Is it at the expense of what could be a clean and tidy home, though? Use Loadit to get rid of your junk responsibly. Unsure where to find a registered dump site? Contact us, we're here to help. While we're happy to transport just about anything, our long list does exclude building rubble and sand.
Besides this, we're ready and able to remove recyclable and non-recyclable household items gathering dust. A simple, fuss-free booking process, a variety of bakkies and trucks, and friendly and knowledgeable drivers will have your home decluttered in no time.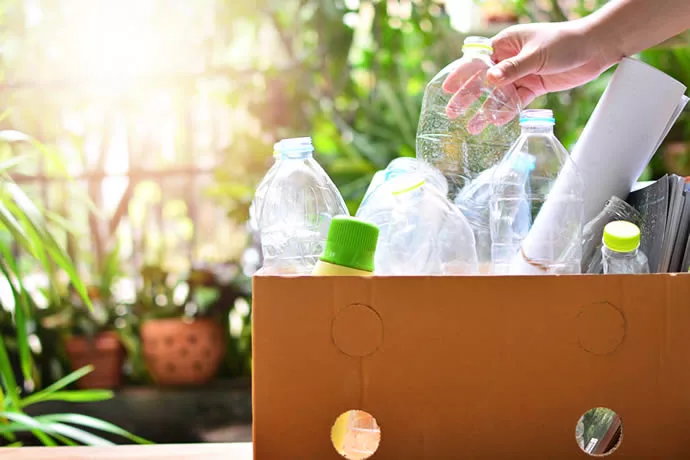 Goods for donation
There's no better feeling than donating to those in need. Many of us, however, can barely find time to drop off the items we've put aside. The good news is that Loadit is here to help! Our team will happily pick up and deliver your goods to Hospice or any other charity of your choosing at a date and time convenient to you.
Volume flexibility is everything when it comes to donating different sized items. Fortunately, we have a variety of truck and bakkie options available for same-day deliveries. The vehicle capacity will depend on what needs transporting. Not sure what option to go for? Contact us as we'll happily advise you on what we think will work best.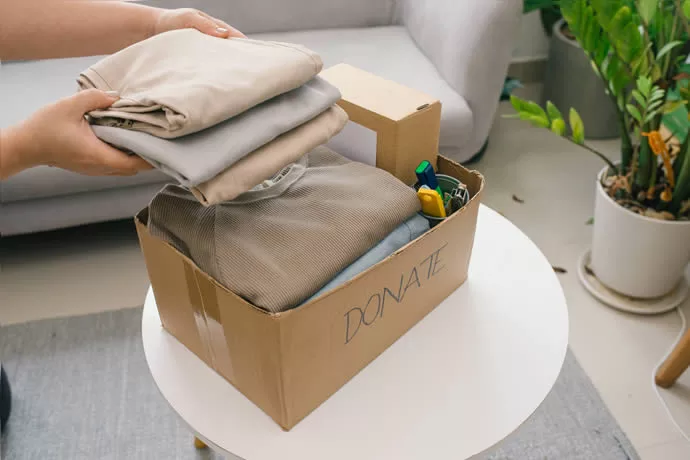 Reviews
What do our
customers think?
---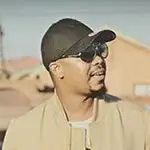 Thank you very much for the patience and the excellent and friendly service.

— Vuyo Makhaya —
Coverage
Areas we cover
---
Loadit has been picking up and delivering goods in and around the greater Johannesburg and Pretoria areas since May 2017 and in Cape Town and surrounds since August 2020. And from March 2021 it has been your turn, Durban! Regrettably we are not a long distance operator, so cannot assist with jobs where the total distance is greater than 250 kms.
Let's get moving!
We understand that every move is unique which is why Loadit gives you the ability to personalise our services according to your needs.