Flexible delivery & moving services
|

Need anything
moved, removed
or delivered?

The easiest way to send anything, anywhere it needs to be.
LET'S GET STARTED
OUR SERVICES
Looking for great value?
---
Loadit is the easiest way to get your stuff where it needs to be.




THE BOOKING PROCESS
Get a free quote and
book a job in minutes
---
Customise your job

Simply click on LET'S GET STARTED to get going with customising your job on our web application, which is also mobile-friendly. You'll need to choose a vehicle category, tell us where to pick up and drop off your goods, and tell us if you need any other services (like additional helpers).

Review your quote

After a few simple steps you will be given a quote for your job. You do not need to SIGN UP or SIGN IN to get a quote but if you are happy with the quote you will need to SIGN IN to finalise and confirm your booking.

Book your job

All we need now, after signing in, is a few more additional details and to know how you'd prefer to pay: either securely by credit or debit card or by paying the driver cash. And that's it, you're all set!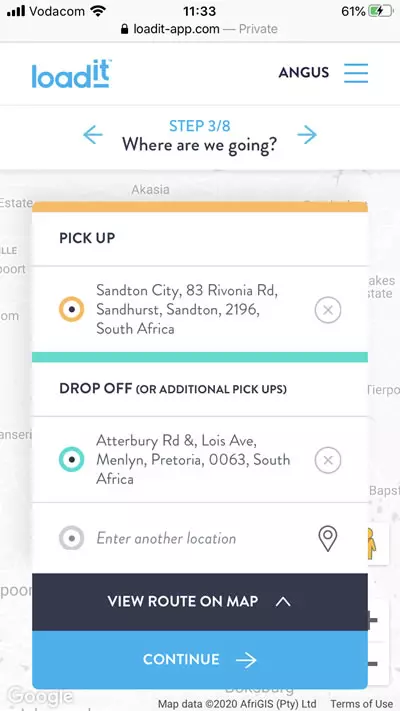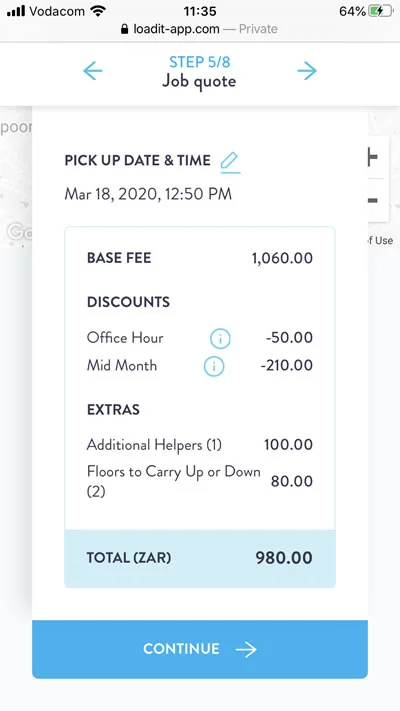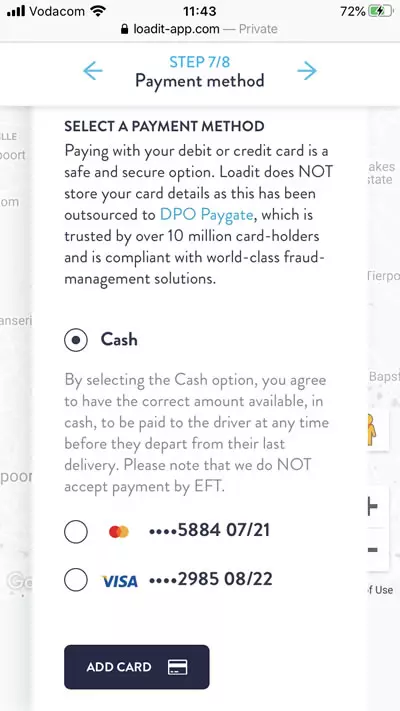 FEATURES
Why choose
Loadit

?
---
01.
The Best Drivers and Vehicles
Bakkies and trucks with drivers and helpers to move and deliver just about everything, anywhere.
02.
An Ad-hoc Transport Solution
Solve all your ad-hoc, peak or emergency transport needs professionally, every single time.
03.
Easy Access and Management
A convenient way to find professional, motivated and reliable drivers you'll want to work with.
04.
Get There Quicker
Book a vetted Loadit driver using the app in an hour. See your deliveries arrive in real-time, on the same day, with a smile.
Success Stories
Discover how we
help corporate customers
---
Reviews
What do our
customers think?
---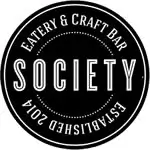 Loadit lets me book vehicles and helpers 24 x 7! I don't need to purchase a big vehicle for my businesses because Loadit is just like Uber, but for bakkies and trucks.

— Maxine Clark | Society —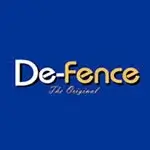 Convenient, on-time and they really looked after my goods! Great service experience!

— Robert Sands | De-Fence —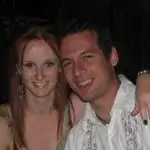 Friendly, efficient, on time, incredibly clean bakkie.

— Keri Swart —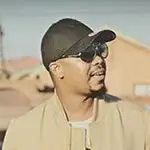 Thank you very much for the patience and the excellent and friendly service.

— Vuyo Makhaya —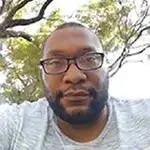 Professional service thank you

— Collen Shidlomole —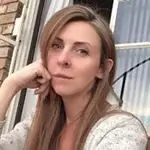 This was my first time using the app and I was very happy with how smoothly my delivery went

— Lindi Spezialetti —
Coverage
Areas we cover
---
Loadit has been picking up and delivering goods in and around the greater Johannesburg and Pretoria areas since May 2017 and in Cape Town and surrounds since August 2020. And from March 2021 it has been your turn, Durban! Regrettably we are not a long distance operator, so cannot assist with jobs where the total distance is greater than 250 kms.
JOIN OUR TEAM
Become a

Loadit

driver

It's easy to earn money with Loadit. Join the Loadit team to get more driving jobs. Fill out our application form – it's easy and we'll get back to you.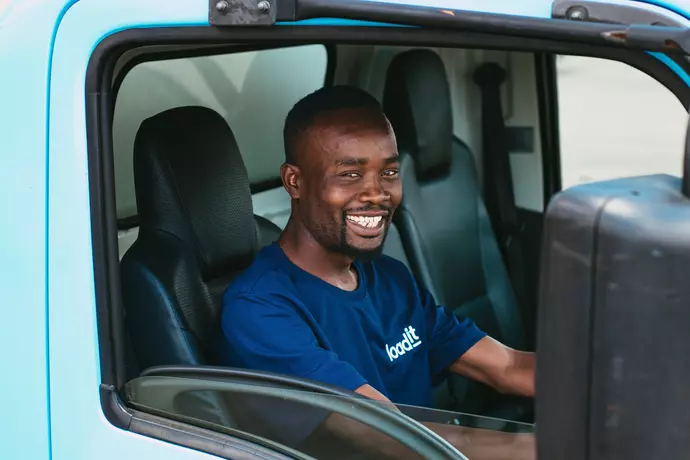 Let's get moving!
We understand that every move is unique which is why Loadit gives you the ability to personalise our services according to your needs.