Business Services
|

Corporate
Delivery

Fast and reliable transport services for the retail industry
LET'S GET STARTED
B2B & B2C delivery options
Delivering goods on time while ensuring their quality is maintained is what we do best. We strive to remove any admin associated with the transportation of your products and so, offer an all-in-one solution whereby we manage your delivery from start to finish.
By choosing Loadit, you reduce the risks associated with having your own delivery vehicles and drivers. These include transport fees, vehicle damage, maintenance costs, and labour disputes. Instead, you're left with a cost-effective and reliable service you pay for only when you need it.
We will collect your products from your facility and deliver them to other businesses, or the final customer, depending on your specific requirements. While you're at it, why not simplify your supply chain and make use of Loadit to transport goods to and from your warehouse?
Our multi-drop routing and multi-vehicle scheduling functionality make this possible and offer much-needed flexibility should you need it. Constant communication with our corporate customers allows us to minimise delivery problems and maintain a high level of service.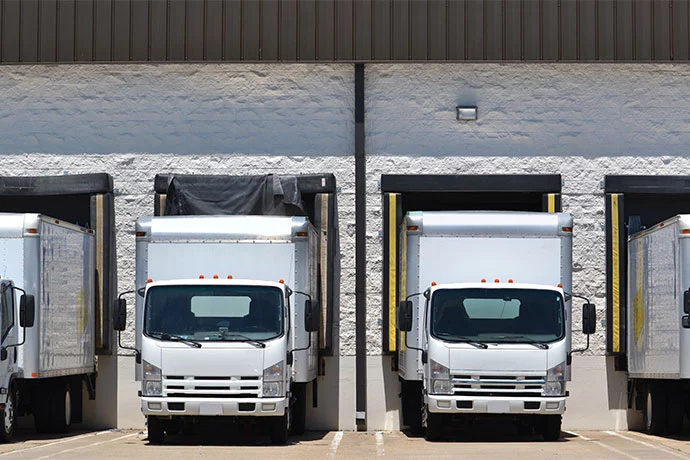 Competent drivers & transport vehicles
All of our drivers are professionally trained, screened, and have proven work experience in corporate deliveries. This means that they will arrive on time, with the right vehicle for your delivery, and that your items are in safe hands.
Each of our drivers is equipped with a mobile phone to ensure we're always able to reach them and vice versa. They also have Satellite Navigation systems available to prevent them from getting lost and for route optimisation.
We've found that product and volume flexibility is key when it comes to corporate deliveries which is why we have different vehicle categories for our customers to choose from. Whether you're looking to transport smaller appliances like microwaves, or bulkier items like a four-seater couch – we'll advise you on the best option to get the job done right.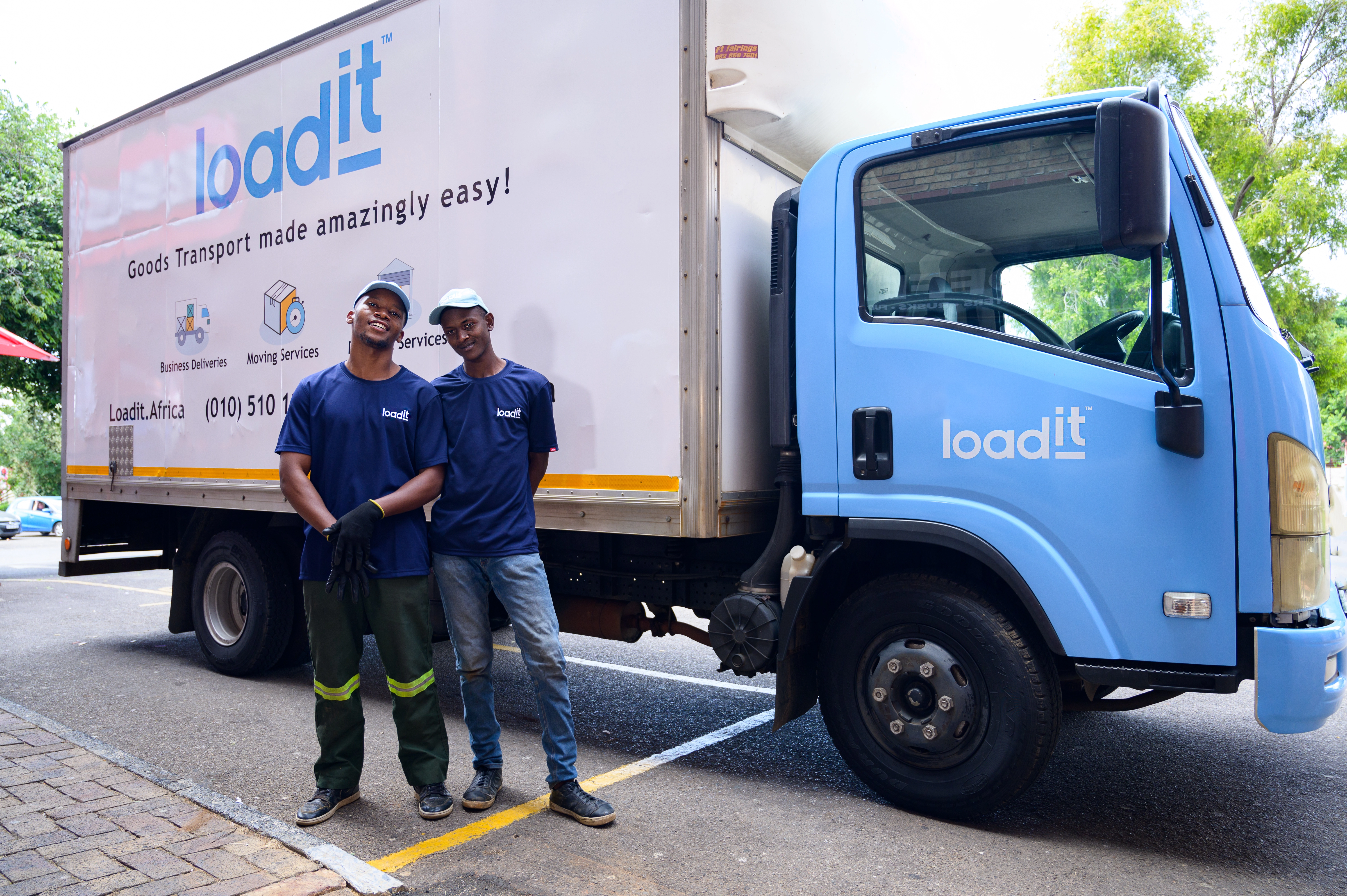 Seamless booking process
Our user-friendly software makes booking, altering, and managing jobs a breeze. We will confirm your booking once received and continue to keep you updated throughout the job.
We offer a 60-minute arrival option for any emergency or ad-hoc requests, or an option to pre-book a vehicle should you know the details of the delivery beforehand. Our transportation services are available in all the major cities in South Africa including Johannesburg, Pretoria, Cape Town, and Durban with a maximum 250km distance radius from each.
Our rates are fully variable per job and you can enjoy our service without making a long-term commitment or worrying about standing costs. We offer our corporate customers special rates and personalised payment terms, as well as compensation in the unlikely event of loss or damage to goods. Ts & Cs apply.
Reviews
What do our
customers think?
---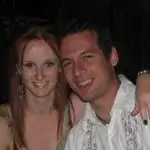 Friendly, efficient, on time, incredibly clean bakkie.

— Keri Swart —
Coverage
Areas we cover
---
Loadit has been picking up and delivering goods in and around the greater Johannesburg and Pretoria areas since May 2017 and in Cape Town and surrounds since August 2020. And from March 2021 it has been your turn, Durban! Regrettably we are not a long distance operator, so cannot assist with jobs where the total distance is greater than 250 kms.
Let's get moving!
We understand that every move is unique which is why Loadit gives you the ability to personalise our services according to your needs.