Small business moves
As your small business grows and evolves, you'll eventually need a bigger workspace. Many shy away from finding a new office because of the admin associated with the move. Fortunately, that's what Loadit does best. We have a variety of vehicles available to transport your contents safely and securely to your new work spot.
The vehicle size will depend on what you're looking to move. This kind of flexibility means that we're equipped to handle whatever needs relocating. Vetted drivers will ensure the job goes off without a hitch and that you're back up and running in no time. They'll also stay in touch with you from start to finish should you have any queries along the way.
The best part? Loadit works on a pay-per-use model so, you'll only pay when you need us without any long-term commitment. This allows small business owners to save for things that could aid in expanding their company rather than financially hindering any growth.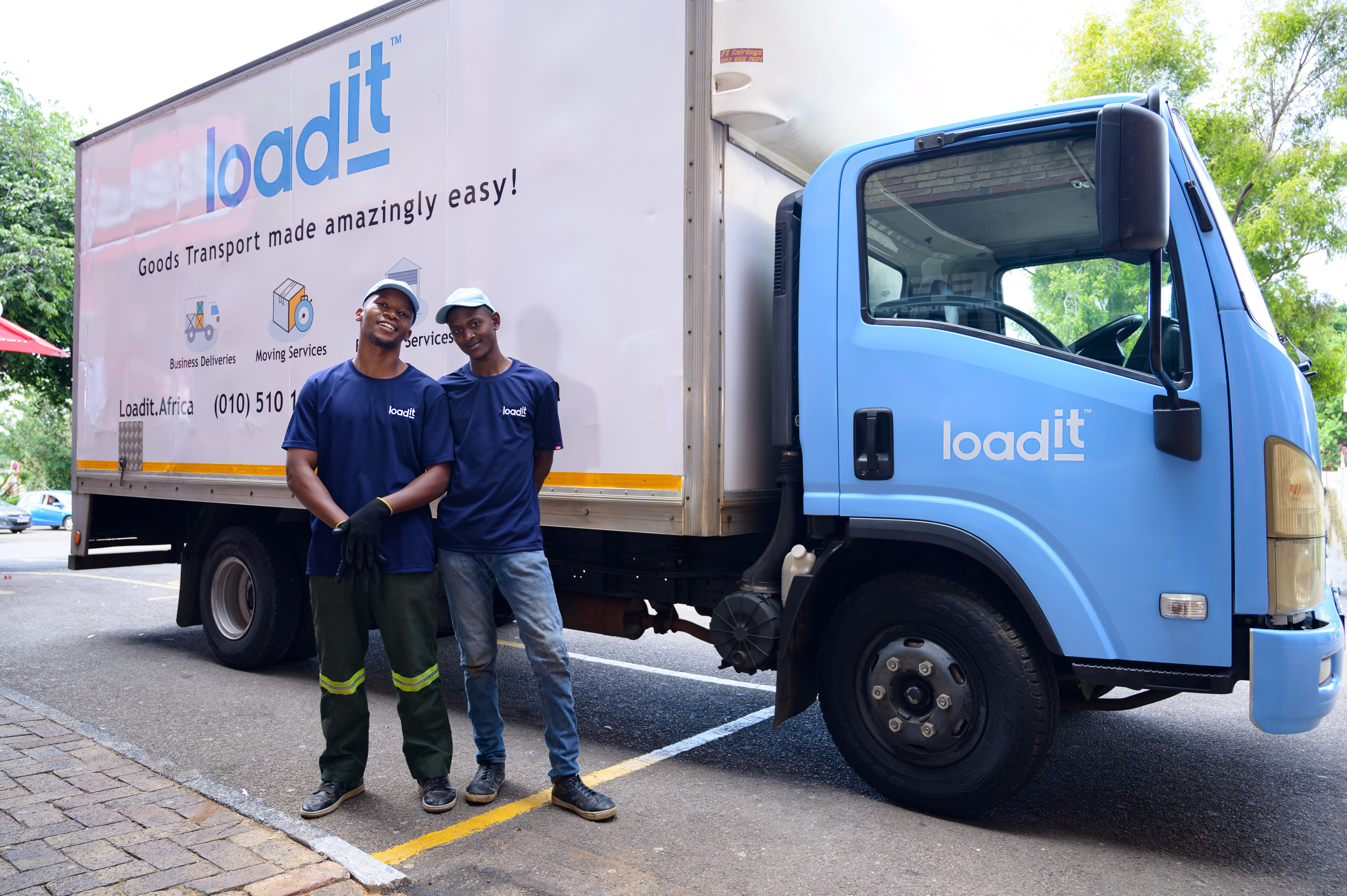 Storage moves
Gone are the days (and costs) of hiring a trailer to move things into storage. Now, thanks to Loadit, you can transport items of varying sizes to a storage unit of your choosing, without the fuss. Our team will analyse what needs moving and advise on the best vehicle to use.
Bulkier items will be treated with care and smaller goods handled with precision. Whether you're storing items for your new home, or business-related products, our safe and secure transport service will save you time and money while offering you peace of mind.
Secure a time and date for collection and delivery in advance, or chat to us about any emergency jobs that require same-day delivery. An easy booking process will have you quickly matched up with a vehicle(s) and professional driver no matter the circumstance.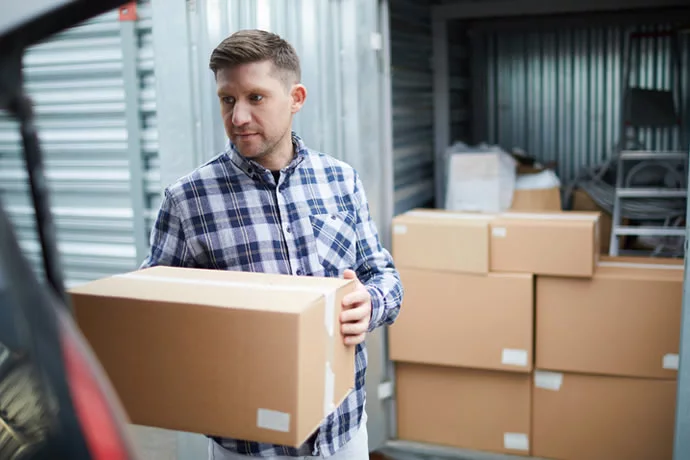 Home moves
They say that moving houses is one of life's most stressful events. Those people obviously haven't heard of Loadit. We remove all the strain associated with relocating, leaving you to focus on building a new home, rather than emptying out your old one.
Our vehicles and vetted drivers are equipped to safely move the contents of smaller homes of up to two or three bedrooms. While our team does not pack the items for you, we are responsible for carefully placing them in the truck and transporting them where they need to be, and on time.
An easy booking process means that you can have a truck or bakkie booked in no time. Our drivers are professionally trained and vetted and will remain in contact with you throughout the move. Got any ad-hoc requests? We'll take care of those for you, too! We're flexible enough to handle whatever comes our way so that you don't have to.
Reviews
What do our
customers think?
---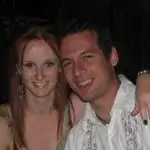 Friendly, efficient, on time, incredibly clean bakkie.

— Keri Swart —
Coverage
Areas we cover
---
Loadit has been picking up and delivering goods in and around the greater Johannesburg and Pretoria areas since May 2017 and in Cape Town and surrounds since August 2020. And from March 2021 it has been your turn, Durban! Regrettably we are not a long distance operator, so cannot assist with jobs where the total distance is greater than 250 kms.
Let's get moving!
We understand that every move is unique which is why Loadit gives you the ability to personalise our services according to your needs.