OUR SERVICES
Business Truck Rentals in Rosslyn
---
Loadit provides corporate clients in Rosslyn, Pretoria with trucks for business deliveries. We cater for small-to-medium sized businesses and large corporations looking for a reliable pick-up and drop-off service. Our Rosslyn offering is comprehensive and cost-effective, it effectively eliminates the need for companies to invest in their own delivery fleet.
The benefits to Rosslyn businesses are: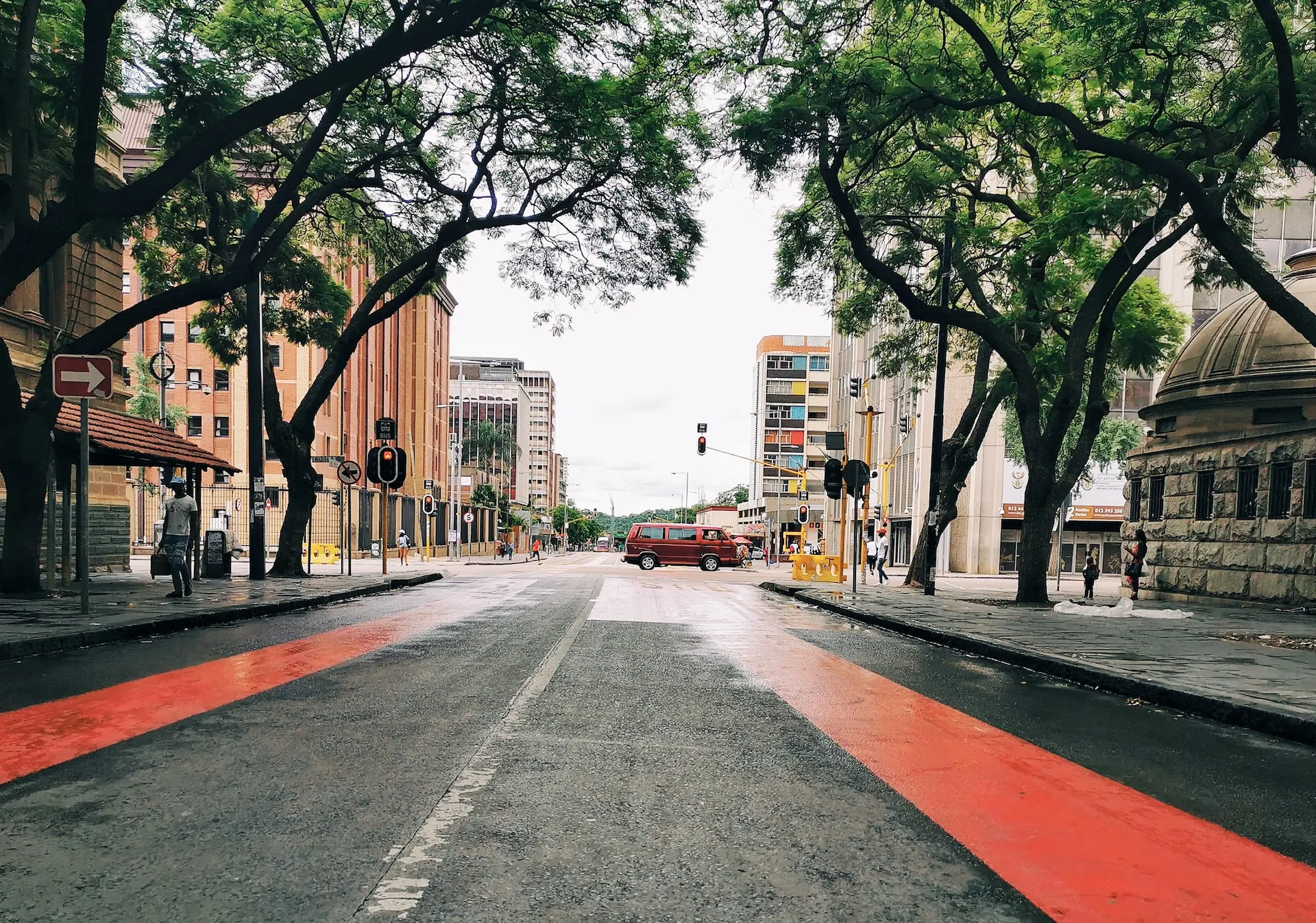 Delivery and distribution trucks with vetted professional drivers at the click of a button, like an Uber for trucks.
We offer a 60-minute arrival option for emegencies or unexpected deliveries, and the option to pre-book a truck for planned deliveries.
Our commitment to constant communication minimises delivery issues and ensures professional service.
Clients only pay for the services they need, maximising cost efficiency and providing peace of mind.
Types of Truck and Driver Transport Services Offered in Rosslyn
---
01.
Easy Collect and Drop
We will collect your products from your facility in Rosslyn and deliver them to other businesses or directly to the final customer depending on your specific needs
02.
Supply Chain Logistics
Our last-mile delivery trucks are equipped to handle both the pickup of goods from suppliers and their transportation to either your warehouse or directly to the customer
03.
Wholesale to Reseller
Our Rosslyn customers can choose to have their items collected from the wholesale warehouse and delivered to either the reseller or relevant retail store
Vehicle Sizes On Offer When Choosing Loadit
We have different-sized trucks for hire in Rosslyn, available for same-day deliveries. The truck capacity will depend on what needs transporting but our trained and friendly team will gladly assist you with any queries you might have in determining which vehicle is right for your business needs. Please click here for our contact details.
1 TON BAKKIE
MAX PAYLOAD

1000 kgs

LOAD DECK

2.20m x 1.45m
1.5 TON BAKKIE
MAX PAYLOAD

1300 kgs

LOAD DECK

2.78m x 1.63m

HEIGHT

1.6m (if closed)
We offer both OPEN and CLOSED vehicles in this size. Open vehicles are generally drop-sides and the max payload for closed vehicles is 900 kgs. Please contact us about other configurations available in this vehicle size, including towbars and trailers.
3 TON TRUCK
MAX PAYLOAD

3000 kgs

LOAD DECK

4.30m x 1.80m

HEIGHT

2.1m (if closed)
We offer both OPEN and CLOSED vehicles in this size. Open vehicles are generally drop-sides while any curtain-side vehicles are categorised as closed vehicles. The max payload for closed vehicles is 2600 kgs.
8 TON TRUCK
MAX PAYLOAD

7300 kgs

LOAD DECK

7.20m x 2.40m

HEIGHT

2.4m (if closed)
We offer both OPEN and CLOSED vehicles in this size. Open vehicles are generally drop-sides while any curtain-side vehicles are categorised as closed vehicles. The max payload for closed vehicles is 6800 kgs.
Business Benefits of Utilising Loadit
---
1. Loadit offers a reliable service: pick-up and drop-off service for Rosslyn businesses that need to hire a truck.
2. We eliminate the administrative hassle of transporting your own products.
3. We also take care of the risks associated with owning last-mile delivery trucks and managing drivers.
4. Loadit reduces expenses like transport fees, truck damage and labour disputes.
5. You can enjoy Loadit's service without making any long-term commitment.
6. Scheduling deliveries means that our Rosslyn clients know exactly when to expect their pickup or delivery.
7. Incoming enquiries are reduced, and business can instead, reach out to customers for their feedback.
8. Our highly trained, screened drivers have experience in business deliveries and are equipped with the right truck for prompt arrivals.
9. Efficient routing is ensured using sattelite navigation systems and each driver has a mobile phone for direct communication with the client's customer.
10. We don't require product dimensions or waybills, saving you time when booking and making your business deliveries as efficient as possible.
Multiple pick-ups and multiple drop-offs on the same job
---
We understand the need for an efficient business pickup and drop-off service and the value that comes with optimised delivery scheduling for our customers in Airport Industria.
After telling us where to initially pick goods up from, you can then choose up to 10 locations from where we can either pick up or drop off your goods (or both).
If a customer has several deliveries with varying sizes to be made on a specific day within designated time-frames, Loadit leverages cutting-edge scheduling to determine the most efficient truck size, quantity, and delivery order.
Please note that there may be an additional charge if the amount of goods picked up over all the locations is deemed to be more than what can fit in your chosen truck.
Have any questions?
---
If you have any questions or need more details on how our goods transport services can benefit your business, complete our contact form and an experienced sales representative will reach out to you.
Our Clients
---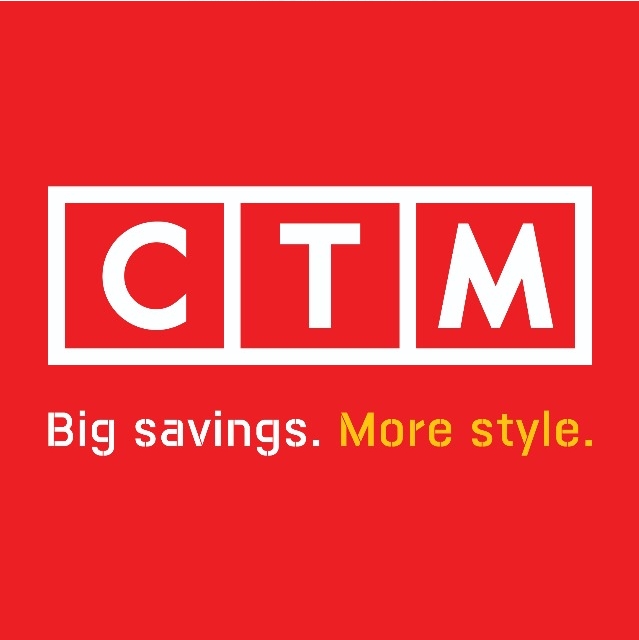 Loadit is brilliant at fulfilling our more challenging deliveries.

— Megan | CTM —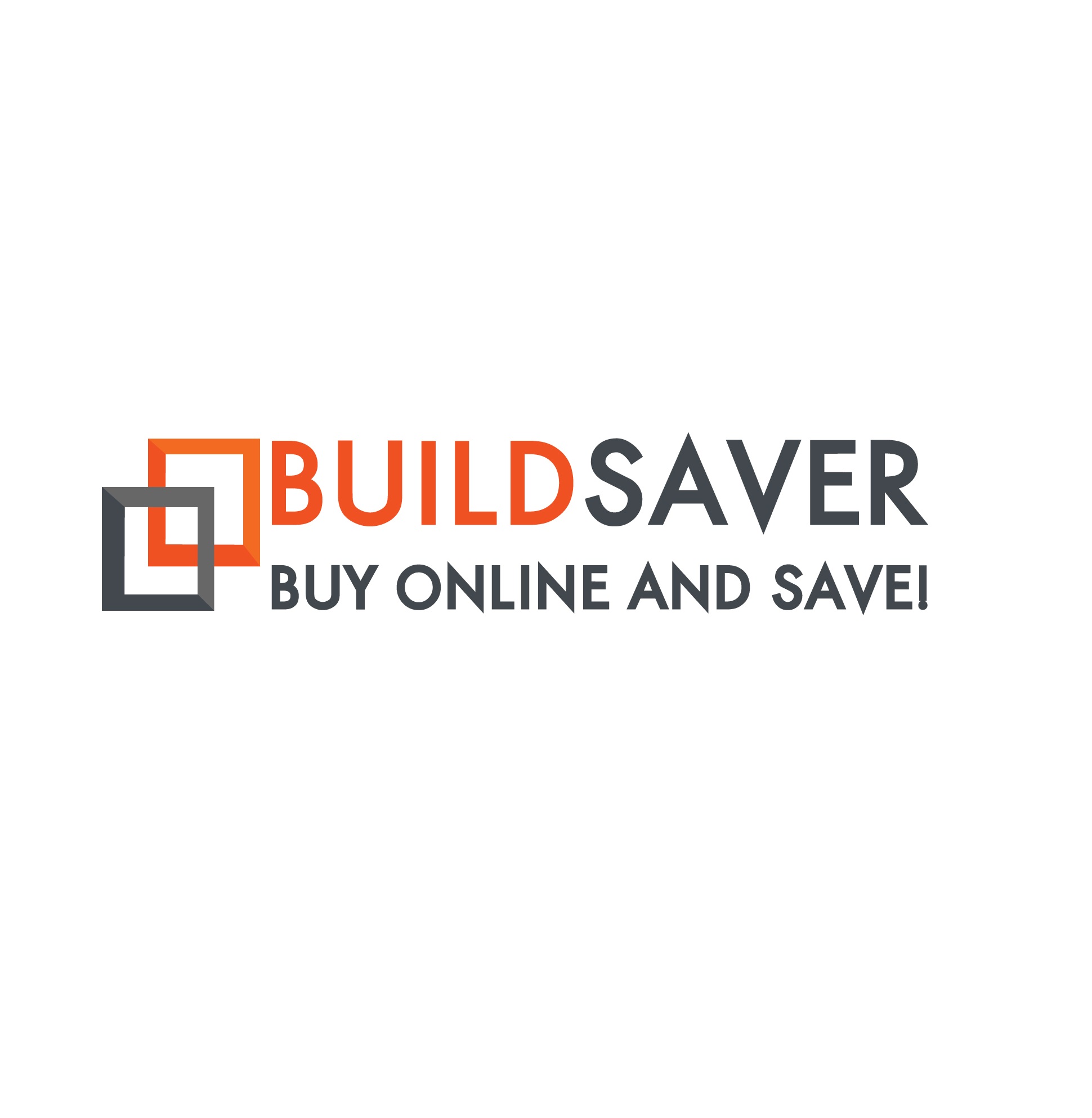 Loadit has never disappointed! Cost-effective and time-saving service for delivering our products to our distributor.

— Melanie | Buildsaver —
Loadit has been continuously dedicated to punctuality and communication. Friendly support staff and drivers. Highly recommend their services.

— Jeanne | Upturn Uholstery —
Loadit has great service, prompt and helpful response to queries, keeps me informed at each stage and delivers on-time. As a company they put their customers first.

— Malibongwe | Dinoysus Services —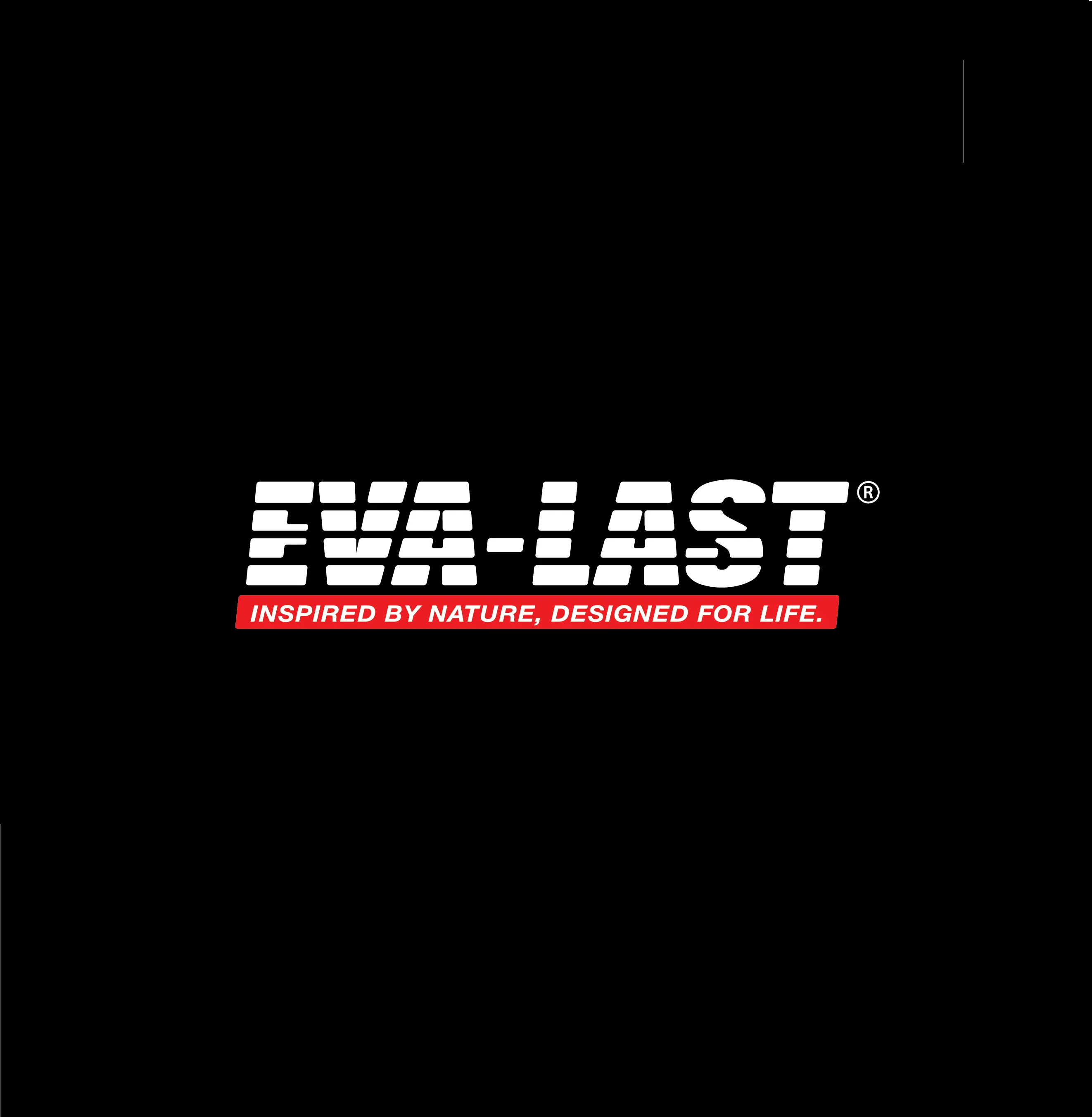 It is such a pleasure dealing with Loadit!! The Loadit staff are extended colleagues to Eva-Last and we receive excellent service every day from everyone at Loadit.

— Eva-Last —
Frequently Asked Questions
No, Loadit is essentially an "Uber" for trucks. We connect businesses with the nearest driver and truck for hire. We offer goods transport services to corporates and small and large businesses in Rosslyn and the greater Pretoria area. Book a variety of trucks online and receive same day collection and delivery services in Rosslyn.
You can get a free quote very quickly by clicking on let's get started. If you know you are going to book a job, it is best to sign in or sign up before getting started but you can also do this during the job booking process itself.
Choose a vehicle size - see below for help on choosing the right vehicle
Select pickup location and up to eight delivery destinations
Choose any extras you may need - see help below for who does the loading and offloading, floors to carry up or down and shuttle vehicle for housing complexes
The final price for the job will be displayed on the "Job quote" page. This is the price you will pay. No surprises unless you choose to change the job details at a later stage.
Helpful Hint:
To save time on repeat jobs, you can copy any job in your profile, tweak it to match your needs and click "BOOK JOB" – all in seconds!
You can get a free quote in minutes on the BOOK JOB section of the system, by clicking let's get started. (See the "How do I get a quote…" section above.)
The base cost of each job is built up using the vehicle size, distance and number of drops. Then any extras you need are added to this base cost. (e.g. Extra helpers over and above the driver, floors to carry up or down, shuttle costs, etc.)
Discounts on the base cost will be given to you if you book your pickup date and time (a) within normal working hours, being Monday to Friday between 07h30 and 15h30, and (b) on off-peak days of the month, which are normally between the 3rd and 25th of the month.
Loadit does NOT offer compensation for loss or damage of goods unless specifically stated on the job, or explicitly negotiated in advance. Please call our helpline to discuss your specific requirements and we will do our best to accommodate your needs.
An invoice for every job is available on the system - under the Jobs menu - as soon as the job is completed on the system by the driver. Simply select the completed job on the grid for which you want an invoice and then click the "download invoice" link.
Let's get moving!
We understand that every move is unique which is why Loadit gives you the ability to personalise our services according to your needs.