Purchase deliveries
So, you've ordered a large household item that doesn't fit in your car. Or you're a small business owner who sells bulky products. Either way, the admin associated with having it delivered to you or your customers, is often not worth it. Use Loadit for same-day delivery that's faster, more convenient, and often more cost-effective than the in-store option.
Our services are not limited to specific stores, you tell us where we're headed and what needs collecting, and we'll have it delivered to you safely and efficiently. We're talking Builders Warehouse, Leroy Merlin, Mica, Cashbuild, Coricraft and more! You click order and our team will take care of the rest. We'll also stay in touch along the way.
Convenience is key which is why we've got a choice of bakkies and trucks available for your choosing. The size and capacity will depend on what needs transporting, but we're here to help you determine the best option for the job. A simple creation order will ensure your vehicle and driver are booked and ready for action as soon as you need them.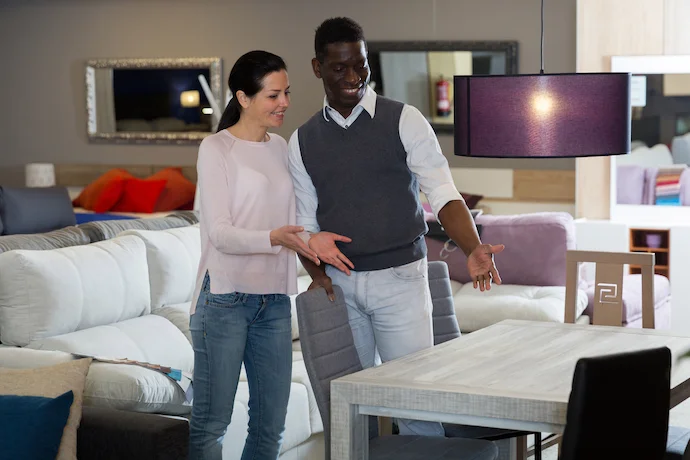 Buyer assist
Gone are the days of taking a morning or afternoon off to furniture shop or source products for your business. Busy schedules no longer allow it, while others avoid stores for health reasons. Either way, there's never been more of a need for a reliable transport solution than right now. One that doesn't cost a ridiculous amount or require any long-term commitment.
With Loadit, you can order your bulky goods by phone, and we'll queue, check, pick up and deliver your order to you without you ever having to leave your home or office. We're at your disposal if and when you need us – no monthly or yearly fees apply.
Our drivers are vetted, friendly, and knowledgeable. This means that you can rest assured any larger items you can't do without, are in good hands. We'll let you know once your order has been collected, when it's on its way, and will confirm when the job is complete.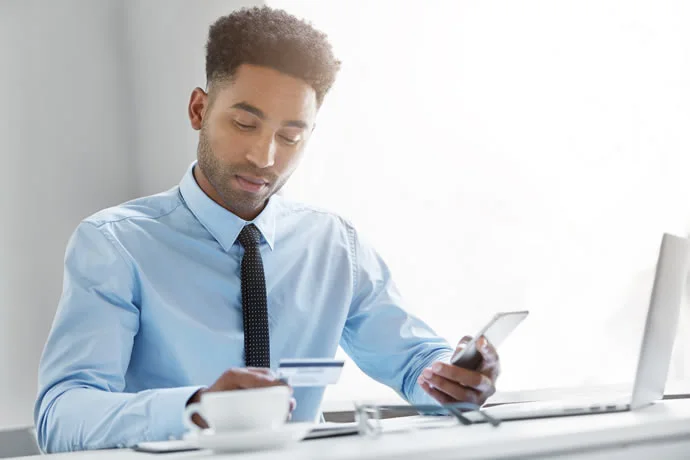 Second hand oversized purchases
Don't let public transport or a small car stop you from scooping that sweet deal. Just Loadit! That's right, we'll take care of any bulky, second-hand items you've purchased whether from Gumtree, OLX, Facebook Marketplace, Junk Mail, or even a friend. Book a job and we'll have our team pick up the item from the collection point and deliver it right to your doorstep.
You get to enjoy complete flexibility when it comes to vehicle capacity, too. Choose one of our bakkies for appliances like microwaves, small bar fridges, coffee makers or other portable machines. Select one of our bigger trucks for heavier loads like couches, dining room suites, office desks, or other pre-owned furniture.
While you do the necessary background checks to ensure the seller is legit, you can rest easy knowing our drivers have been vetted and professionally trained. They're equipped to handle jobs of all sizes and will remain in contact with you throughout the job.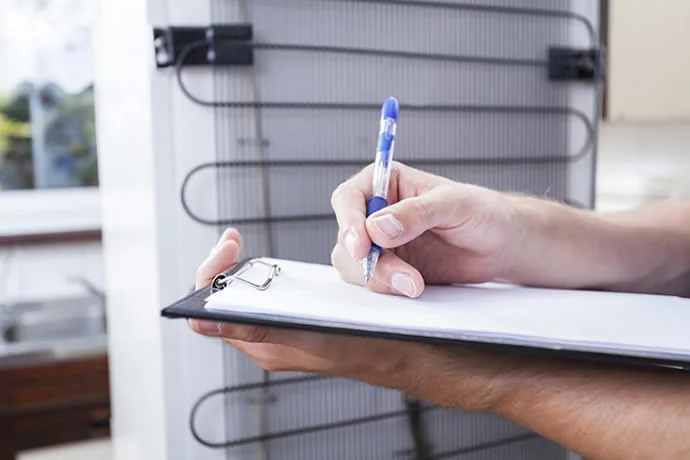 Reviews
What do our
customers think?
---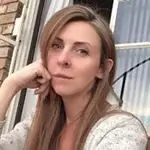 This was my first time using the app and I was very happy with how smoothly my delivery went

— Lindi Spezialetti —
Coverage
Areas we cover
---
Loadit has been picking up and delivering goods in and around the greater Johannesburg and Pretoria areas since May 2017 and in Cape Town and surrounds since August 2020. And from March 2021 it has been your turn, Durban! Regrettably we are not a long distance operator, so cannot assist with jobs where the total distance is greater than 250 kms.
Let's get moving!
We understand that every move is unique which is why Loadit gives you the ability to personalise our services according to your needs.